COMMUNITY HEALTH FAIR, Service Project-Costa Rica
Registration for this event is now closed.
To register, click "Member" or "Guest
Button on left and then
Scroll to bottom of Page to Register
You can join us and travel to do Good!
"SERVICE ABOVE SELF "
COMMUNITY HEALTH FAIR
Travel & Accommodation
March 7 - 10, 2019
Valued at over $1,700
All this at a crazy low price of $600 per person
Volunteers interested in participating in this International Service Project must complete the volunteer application. The application will also provide the opportunity to list your single or double occupancy room preference.
(click link below)
First Annual Health & Wellness Fair Volunteer Application
Deadline for Application: February 16, 2019
Deadline for on-line Health and Wellness Fair Registration Payment is February 16, 2019
Includes round trip airfare courtesy of Southwest Airlines®
airport and project site transport
Buffet breakfast, lunch, and lodging
Tickets are limited on first come basis to members, their families, and volunteers who participate in the project.
All travel is being arranged through Roslyn Parker at Travel To Do Good. Click on the below link to see additional travel packages in Costa Rica. Those wishing to extend their stay past March 10 should contact the travel agent for hotel, flight, and travel package changes.
Roslyn can also assist with any special travel plans.
Roslyn Parker
Chief Experiences Officer
832-819-0467
This trip includes hotel stay at
Hyatt Place Pinares, San José
The Hyatt Place is a 4.5-star hotel, which has a wide variety of restaurants and shops.
The hotel is located across from a Walmart.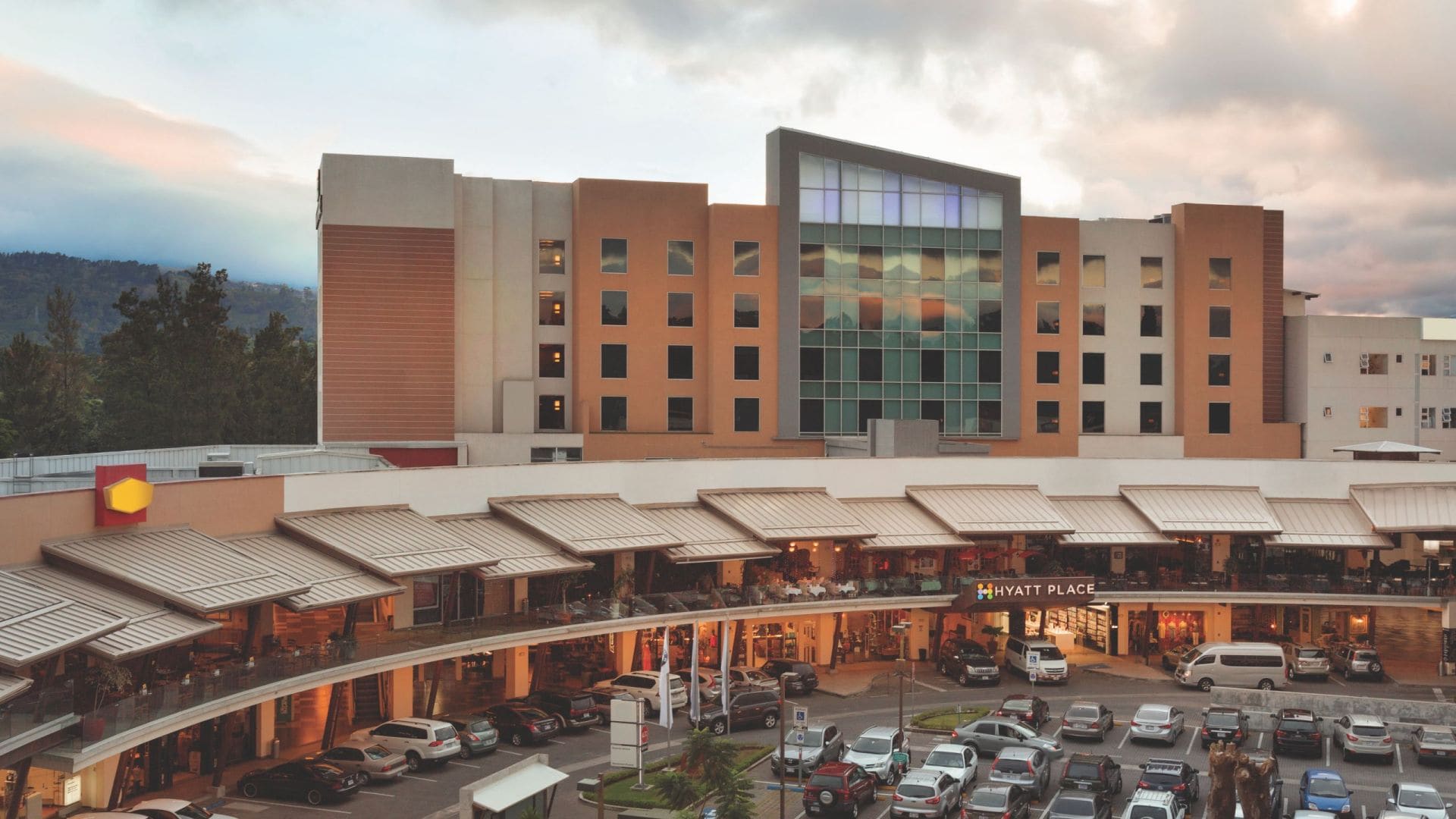 The purpose of the global grant is to provide the clinic with medical equipment and supplies required for daily clinic operations.

For more information Contact Carolyn Wright @ 214.995.1927 or Email: Rotarysmiles@gmail.com

For those that choose to arrange additional tours of sites in Costa Rica either before or after the scheduled health fare dates, Costa Rica is by far one of the most adventurous places on Earth. The country offers unparalleled natural beauty, active volcanoes, rainforests, and a range of national parks, ecotourism and the best cup of coffee you'll ever taste!